About Us
Pennant Software is an Australian-owned digital development company operating out of Sydney's North-West. Our software suites encompass a diverse digital landscape, aimed at tackling as-of-yet untapped markets and answering the needs of the modern individual. Our commitment is to the ongoing design and development of applications which respond to the needs of both consumers and business owners seeking to navigate the 21st century. When choosing a Pennant Software product, you are chooosing software built to work alongside you, free of hassle.
The Pennant team is comprised of local Australian software developers and support staff, strictly chosen for their demonstrated work ethic and digital prowess. Our development experts tirelessly dedicate their skills to building software that maintains the ability to handle powerful and complex functions without sacrificing ease-of-use or approachability. The diverse skillsets and combined industry experience of our team allow for Pennant Software to shape the world of tomorrow. Our focus is set upon uncovering market demands prior to them being presented to us and forging carefully constructed solutions to match.
Our Products

acquire-vocab is Pennant Software's premier offering that promises to revolutionise the diversification of language skills in the digital age. Be it a linguistical expert or first time learner, the acquire-vocab suite is packed with the tools to match any level of expertise. Our pedagogical approach to language acquisition invites learners to explore a range of tailor-made texts; each building their vocabulary and grammar skills through recurrent exposure and gamification techniques. acquire-vocab is backed by two decades of research undertaken by our founder, Dr. Graham Lovell, offering a future where fluency in a second language is within reach for all, irrespective of existing knowledge.
---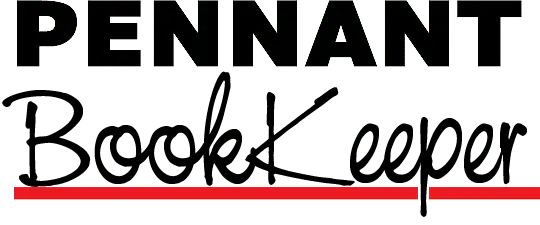 Pennant BookKeeper offers both existing and prospective business owners an all-encompassing solution to their financial management needs. With ease-of-use baked into every aspect of our design, BookKeeper provides businesses with the tools to manage both their internal accounting and the invoicing of their customers. In combination with adherence to existing industry standards, Pennant BookKeeper allows for business owners to reclaim their productivity. Our approachable support staff remain ready to tackle any difficulties encountered unique to your business, and ongoing software updates provide our clients with peace-of-mind, knowing that BookKeeper promises to always adhere to the latest taxation requirements and industry trends.
---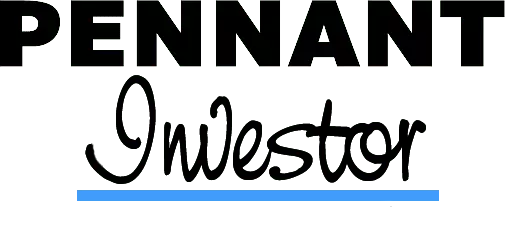 Built upon the foundations of our Bookkeeping Suite, Pennant Investor empowers individuals seeking to better manage and diversify their investments. Our Investor software alleviates the busywork traditionally associated with the management of investments, providing a one-stop solution accessible to both existing investors and those seeking to enter the market. Through cross-compatibility with existing industry standards, such as CSV importing and ABA files, Pennant Investor allows for time once spent conducting complex calculations and managing menial data to be better spent on looking toward your next investment success and securing financial freedom for yourself.
---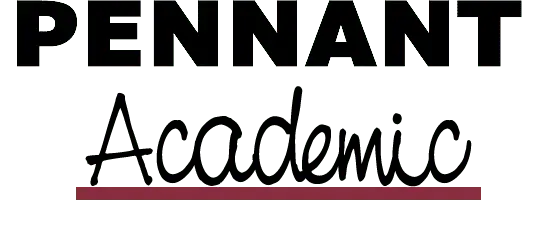 Pennant Academic serves as our publishing partner, providing the scholarly material powering our acquire-vocab system. Under the direction of Dr. Graham Lovell, Pennant Academic specialises in the publishing of research and texts concerned with the acquisition of languages additional to a speaker's native tongue, as well as the works of academics seeking to further the pursuit of knowledge and understanding in the context of the Christian faith. Pennant Academic remains open to all individuals seeking to be published, where our rigorous process allows for authors to present and justify their material for shortlisting. Any shortlisted candidates will then have their work placed before a panel of academic experts for review.
Contact Us
Address
29a/5 Inglewood Place, Norwest, NSW 2153
Call Us
Email Us
Working Hours

Mon - Fri: 9am to 5pm